CERN Collides Particles in the LHC: World Doesn't End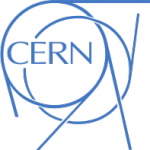 CERN, the European Organization for Nuclear Research, just succeeded in colliding particles in the Large Hadron Collider after years of pigeons, baguettes and other interesting service disruptions — and hey, would you look at that, we're all still here.
I'll regret writing that when I get jumped by headcrabs and vortigaunts in the morning.
See the official press release and the event's live commentary. To the Higgs Boson!