Unreal Development Kit Released
Epic Games just released the Unreal Development Kit, a fully-featured SDK based on the award-winning Unreal 3 engine that powers a wide range of today's most popular games; and it's free for educational and non-commercial use — wow!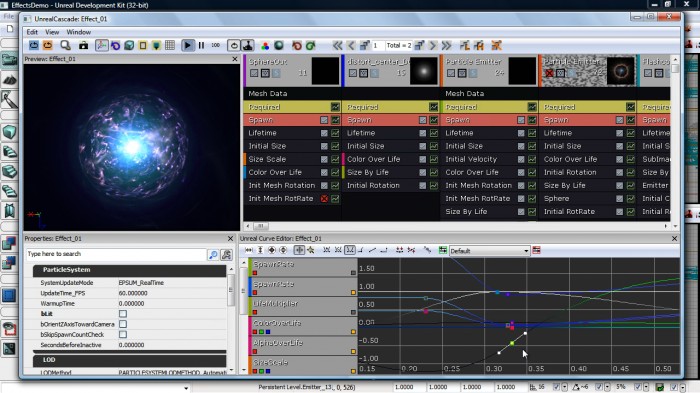 There are some rather heavy licensing fees once you start making money from your game — $0 (zero) up-front, and a 0% royalty on you or your company's first $5,000 (US) in UDK related revenue, and a 25% royalty on UDK related revenue above $5,000 (US) — though, if you take into consideration that you can upgrade to the real Unreal engine licensing and skip the royalty fees once you reach fame and fortune, the Unreal Development Kit remains extremely attractive for any kind of game development.
Have a look at the list of features and the showcase, or just skip everything and grab it!