Nutshelling Great Britain
Shortly after arriving in London recently, it dawned on me why there were 182,155 personal injury road accidents in Britain in 2007: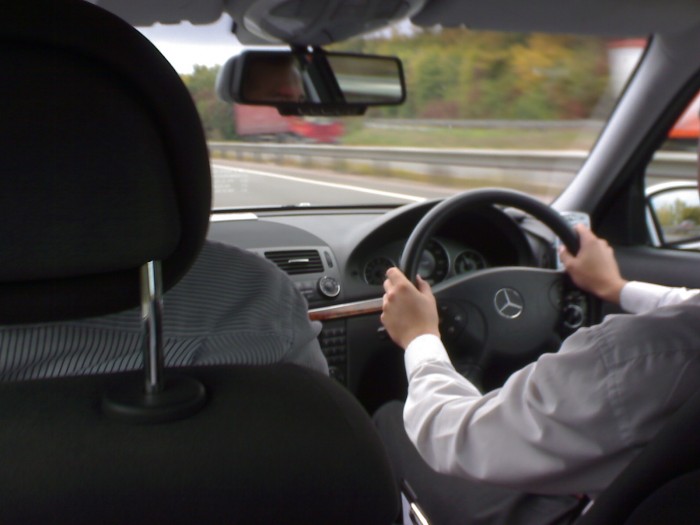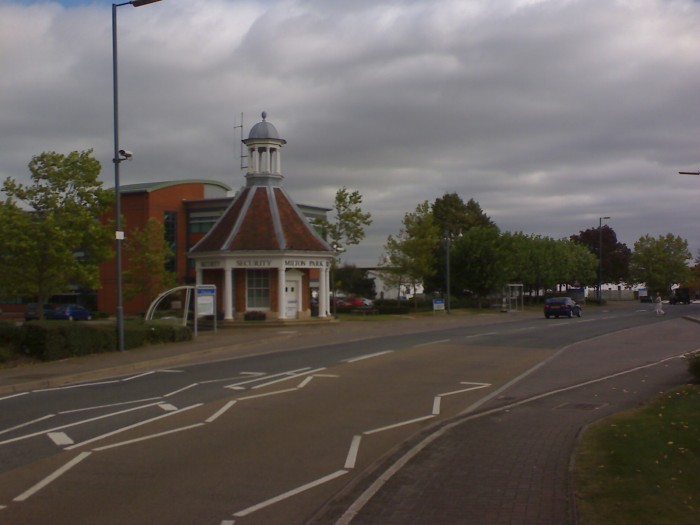 I also made an interesting observation in a pub named The Pack Horse Inn: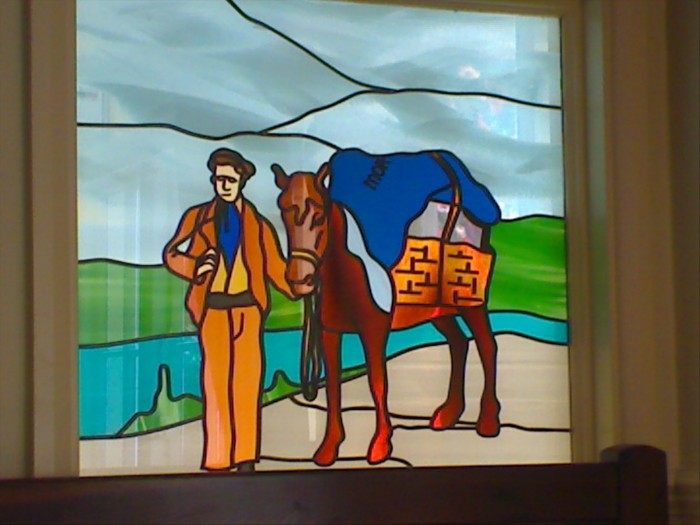 "Mor" is Danish, Swedish and Norwegian for "Mom". I'll let you draw your own conclusions.
There are more pictures (Picasa).