Journey to The Motherland
I was recently at a conference in Moscow, the heart of the Russian Motherland. Moscow, albeit heavily influenced by the Western world, is a very unique and fascinating city, and its people appeared to me surprisingly humorous and refreshingly honest. It was a cool experience.
It didn't take long before a few things occurred to me, however:
there are a lot of cab drivers in Moscow who really want to drive somewhere with you
traffic laws; there aren't any
travel lanes; why thank you, yes, I think I'll take eight
Russians really enjoy the consumption of vodka
it is considered impolite to sit out on rounds when drinking said vodka
there are at least 15 ways to say "Cheers" in Russian
I am holding off on vodka for a little while
What really fascinated me about Moscow was some of its architecture. Neglecting the obligatory Red Square: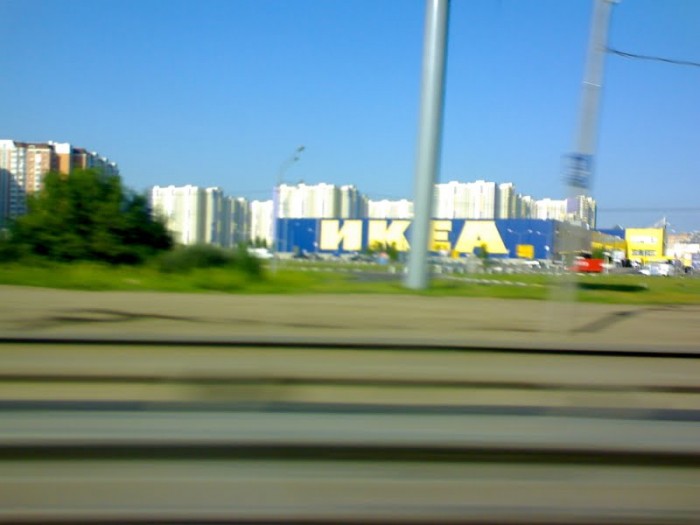 Oh look, they have IKEA t–waiiiiiit a minute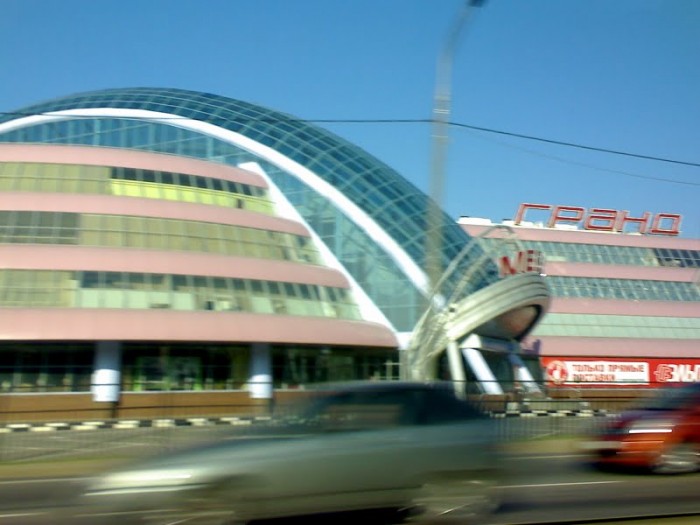 I miss you, Dune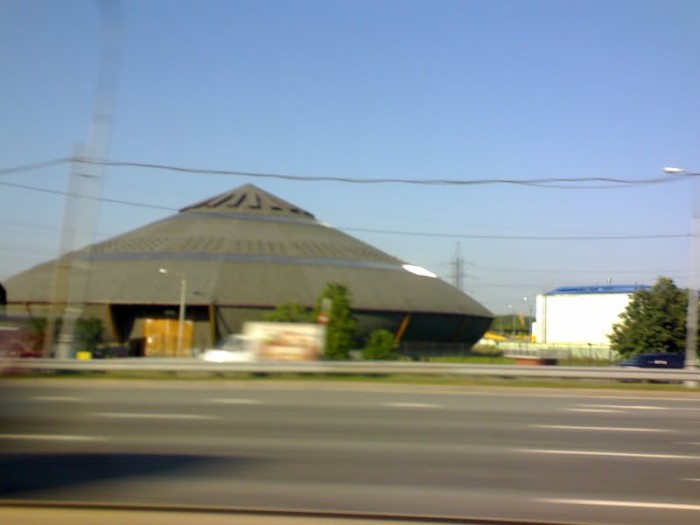 We humbly greet our extraterrestrial overlords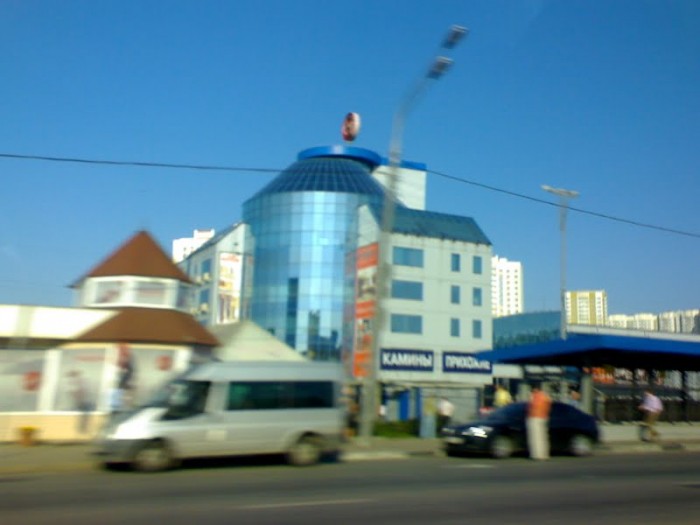 I'm not entirely sure what this is
As for the quality, cell phone camera in a moving car: no, no, no.